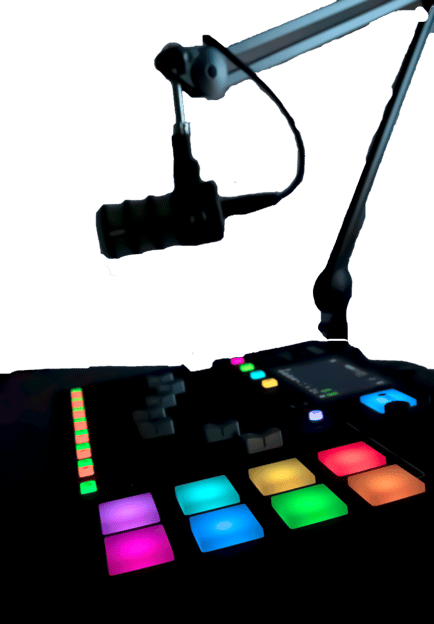 There is so much happening around campus to be everywhere. Tune in learn about sports, clubs and much more as we talk about various happenings on campus.
EPISODE 1 - Welcome Everyone
EPISODE 2 - SCHOOL TRENDS, EUPHORIA, AND SPORTS
EPISODE 3 - COVID-19 Policies, transformers, and movies
EPISODE 4 - sports, CANCEL CULTURE, AND CONSPIRACY THEORIES
EPISODE 5 -
Academic Decathlon, This or That, and Vanden Baseball
EPISODE 6 - WILL SMITH & CHRIS ROCK DRAMA AND SPORTS
EPISODE 8 - UNDERATTED/OVERRATED, CHILDHOOD MEMORIES, AND SPRING BREAK ACTIVITIES
EPISODE 10 - MENTAL HEALTH TALK FT. BSU & MORE CONVERSATIONS
EPISODE 9 - VIKINGS ASK EACH OTHER QUESTIONS
EPISODE 7 - tOP 5 sPORTS, GAMING, AND TOP 3 YOUTUBERS & MUSIC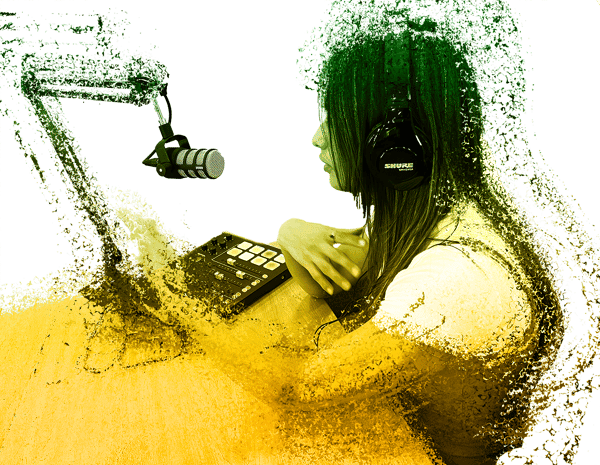 Want more from the podcast? Send us your ideas for topics and guest(s). Who knows you may be the next guest on our show!