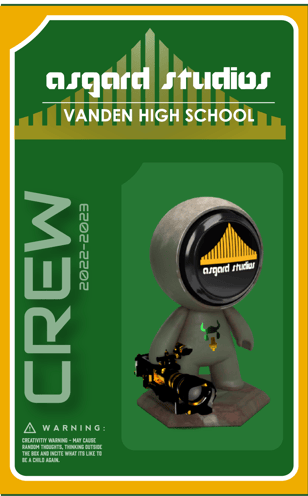 We are student run production studio that enjoys being creative and learning the business of Video Production.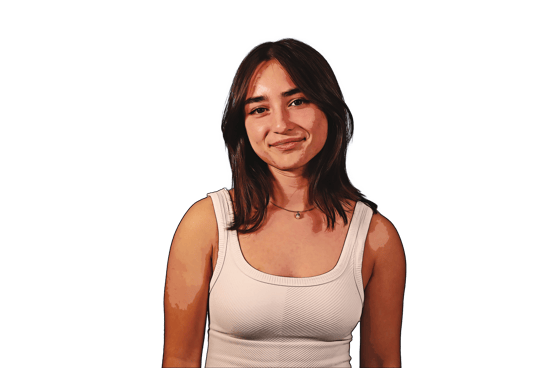 Film has always been one of my greatest fascinations, so when I saw this class was offered at Vanden, I had to do it. I love learning about the different components of film making... my favorite however is editing. I love putting the pieces together to make videos that are really interesting and entertaining to watch.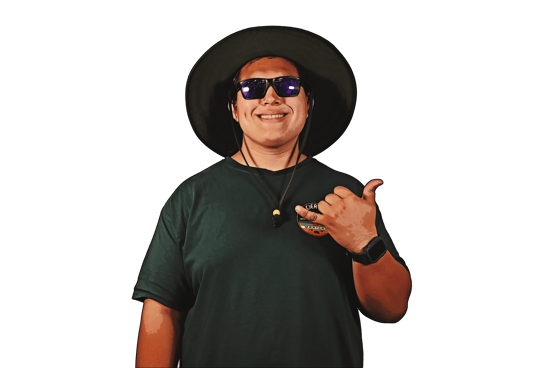 I'm a senior at Vanden High School and am in Video Production 3. I took Video Production because it grabbed my attention in 8th grade. I have enjoyed every day I've been in this class.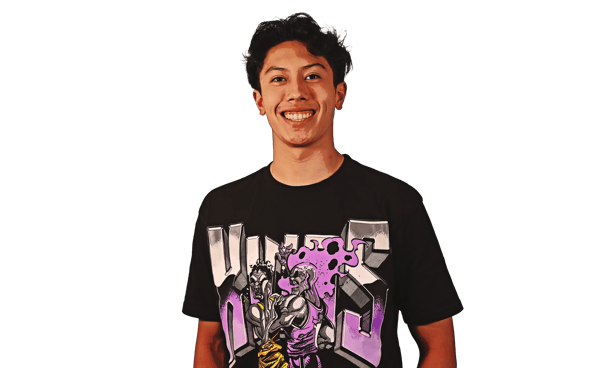 I'm a senior at Vanden High School. Video production is a very hands on class and you get to learn as you go. The skillset you attain from this class is unlike any other class offered at Vanden. Getting to work with others, and film, edit, and produce videos is a very fun process. Learning the art of filmmaking and what goes into actually producing videos and forms of media has always been a passion of mine.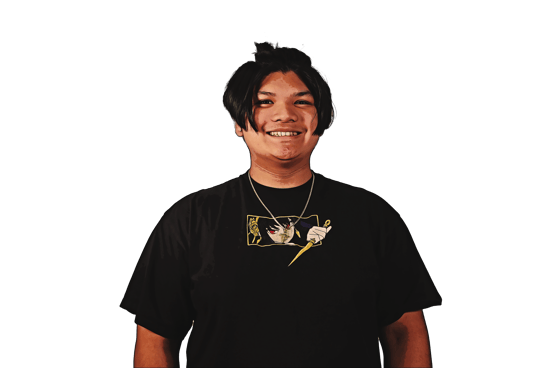 I'm a Senior at Vanden High School. Video Production helps build connections, as well as skills such as video editing. I took Video Production because of my love for video editing, and still wanted to learn more. I've met amazing people, and it almost feels like we're all apart of a family. I always look forward to walking into class everyday. Everyone is unapologetic of being themselves, and that's the most important part.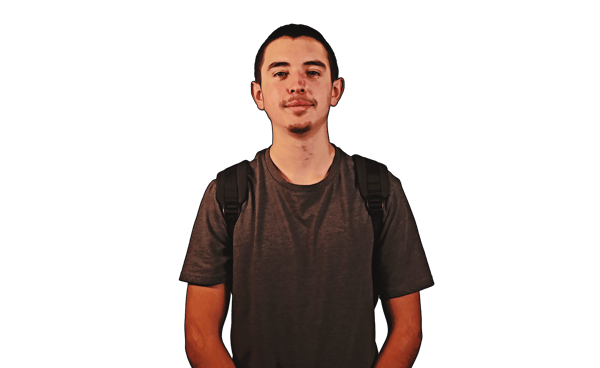 I love editing/film making using after effects! Can't wait to experience this class and better my film making abilities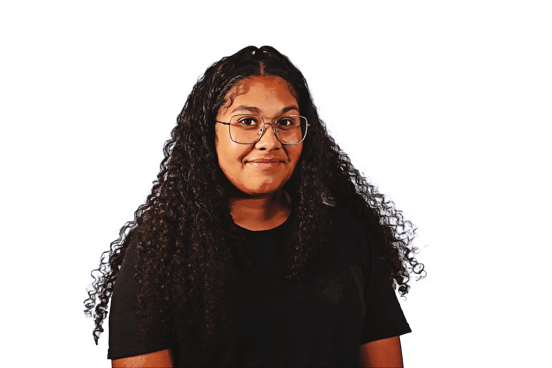 I'm a senior at Vanden High School. I really enjoy film and the way it allows me to use my imagination and tell different stories. My favorite thing about Video Production at Vanden is that I get to collaborate with other students and we can put our ideas together and bring them to life.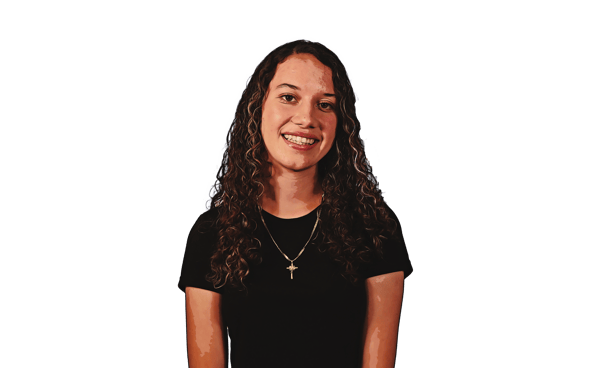 I am a senior at Vanden High School,. My favorite part about Video Production is to film vides. I've always enjoyed watching movies and videos; This class allows me to create them and be apart of the journey.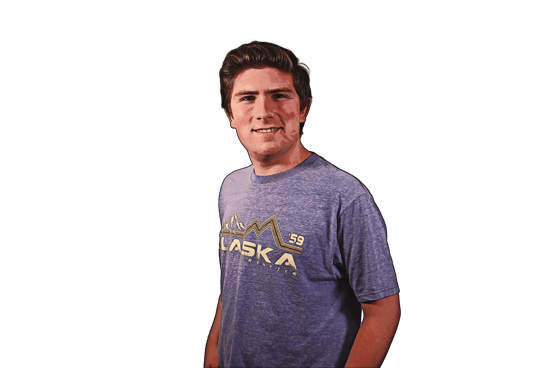 I'm currently a senior attending Vanden High School. I love creating, editing, and acting out stories for people. I believe the power of fictional narratives should be shared with the world!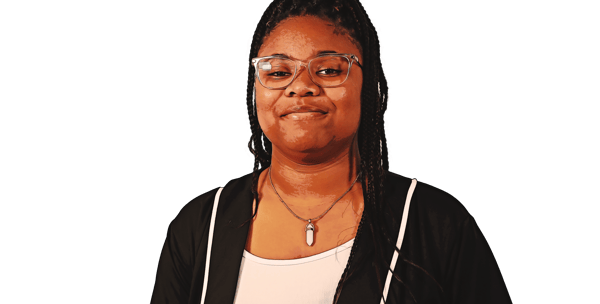 I'm a Junior at Vanden High School and am in Video Production 3. I took Video Production because it helps me get better at editing and filming. I really enjoy this class.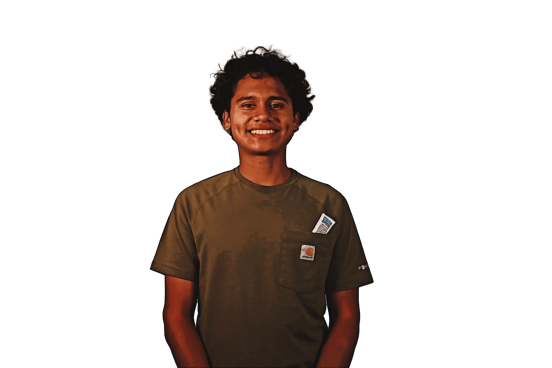 I am a senior at Vanden High School. I am taking video production because I love filming and expressing myself through the camera. I enjoy this class because I get to learn how to edit videos which I enjoy doing, since it expresses my creativity.
Editing is what I've been doing ever since I joined Video Production. I sometimes film, however I prefer editing because I can use my own imagination and creative skills to make something amazing. This class is fun and I enjoy spending time with my classmates.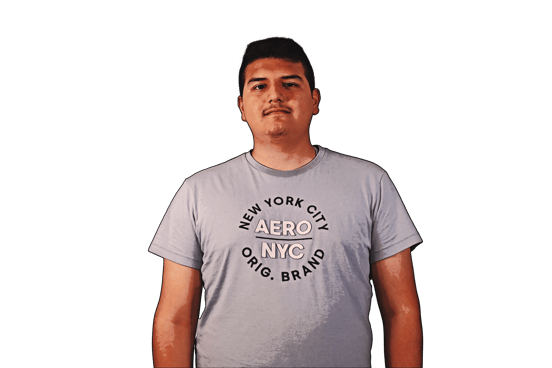 I love filming/editing videos, I can even say that it's my passion which makes this class really great and fun since it really helps me explore and express that passion in detail!
I started Asgard Studios with the hope that students would learn to be creative and have an avenue to highlight that creativity.
Seven years later, we hosting live events, podcasting, taking on clients. This is the best journey I could have asked for.