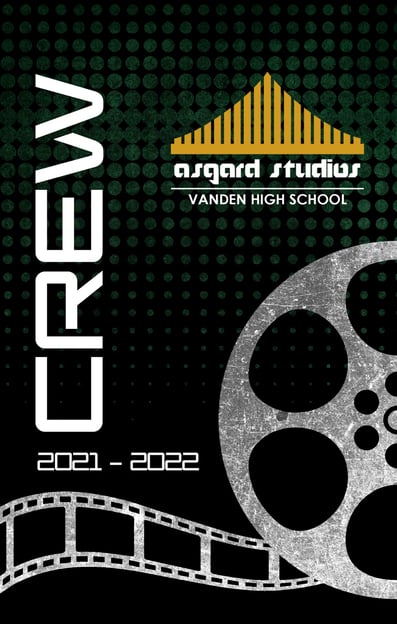 We are student run production studio that enjoys being creative and learning the business of Video Production.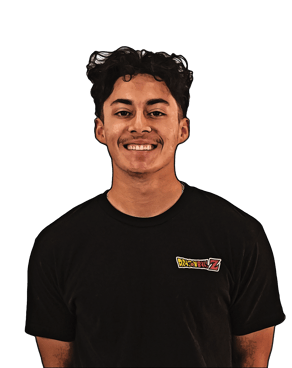 An opportunity to give the gift of laughter. Why not? It's really cool with what you can create from a simple idea that spawned as a joke.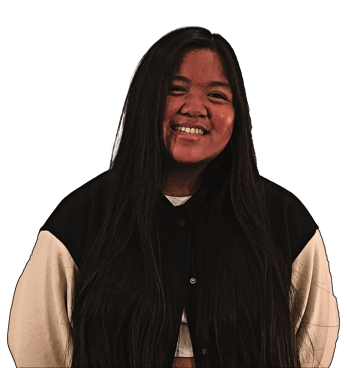 I joined Video Production because I want to be a music video director/filmmaker later in life. I love to film cinematic shots that are aesthetically pleasing and can hold a message.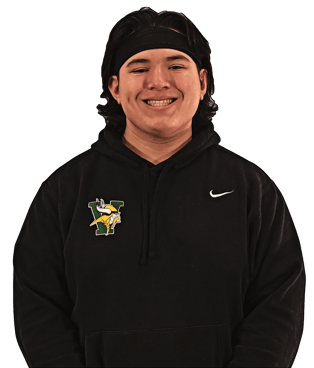 I joined Video Production because of my love for movies and videos. "You either die a hero, or live long enough to see yourself become the villain". One of the best quotes to come out of The Dark Knight.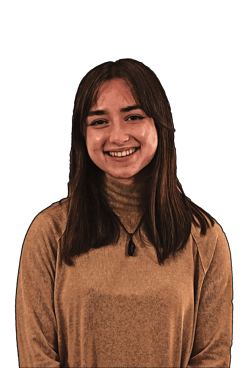 Film has always been one of my greatest fascinations, so when I saw this class was offered at Vanden, I had to do it. I love learning about the different components of film making... my favorite however is editing. I love putting the pieces together to make videos that are really interesting and entertaining to watch.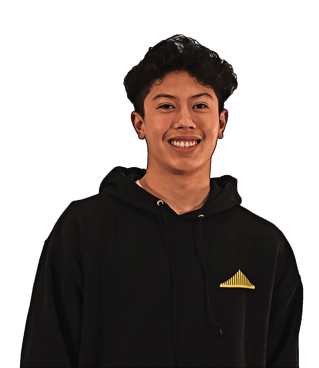 I took Video Production because it looked really interesting. Getting to learn to use equipment, and getting to film, edit and produce videos is a really cool experience. I feel like in Video Production you gain a unique skillset, other classes can't offer.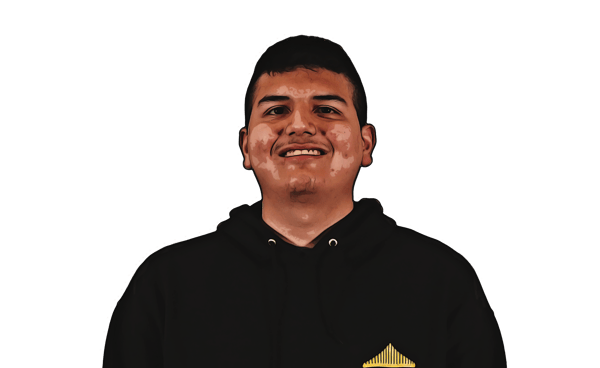 My reasoning for joining is because this class peaked my interest, The process of getting to learn on how to edit videos and use the camera and film was really cool. I feel like newcomers will learn valuable skills and enjoy their stay in this class.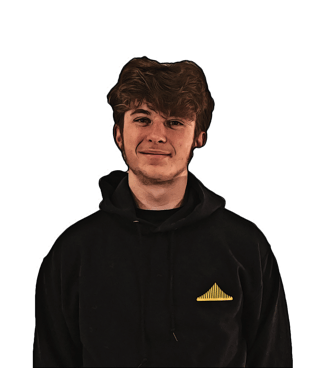 I started editing and learning how to produce videos on my own since I was 9 years old.. When I found out this class was an option I was thrilled and was very much intrigued. Since freshman year I have learned so much I couldn't have learned without the help of Mr. Manuel. I don't think there is another class that offers this much teamwork and fun simultaneously. There is a reason why all of us stuck through this far.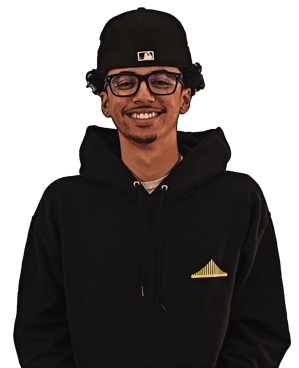 I heard the name and thought it would be a cool and fun class. Little did I know I would be taking the class for two more years and enjoying every single moment in there. :)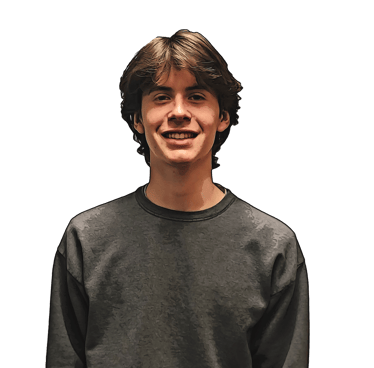 I chose to be a part of video production after hearing about the previous class's experiences. It fascinated me and had me so interested that I would be taking the class for another 2 years. I'm glad to have Mr. Manuel as our teacher, he has been a huge help in my progression throughout the years.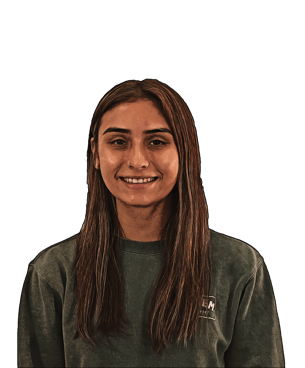 Film has always been an interest of mine and I saw this as an opportunity to learn what the film industry does. Not only did I love the learning experience, but I created so many bonds with others in this class and it's amazing working with people that have the same passion in film as I do. This class allows us to have our creativity out and we can have all sorts of fun while learning and being serious with our job at the same time.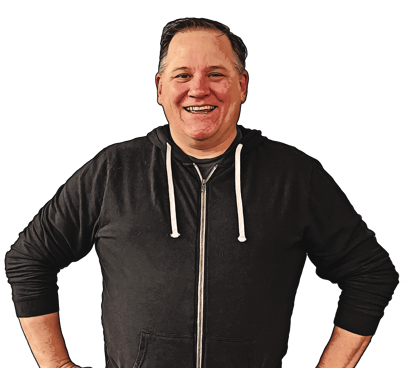 I started Asgard Studios with the hope that students would learn to be creative and have an avenue to highlight that creativity.