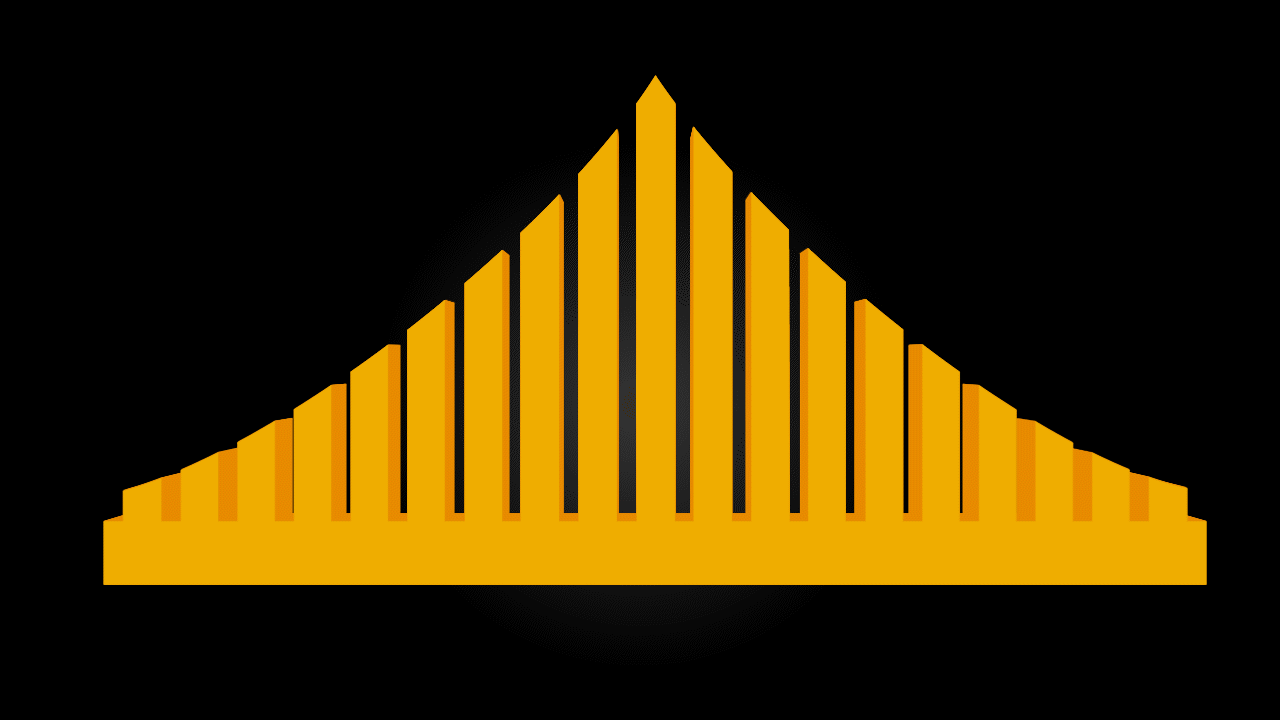 We are a group of young, passionate, and hard-working students who love creating and developing videos in all different genres.
We are available to work with local businesses and events. Give us the opportunity and we will make you shine.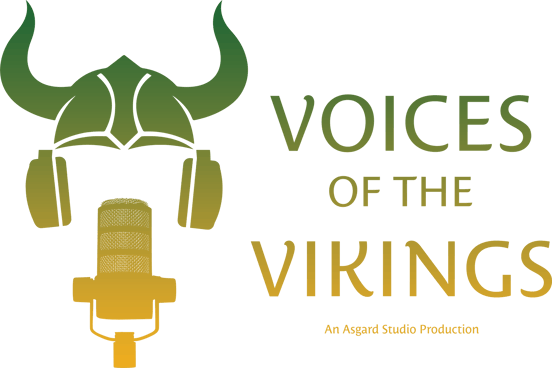 We create podcasts to inform listeners about Vanden High School. From band to drama, robotics to sports there is always something happen. Tune and get informed!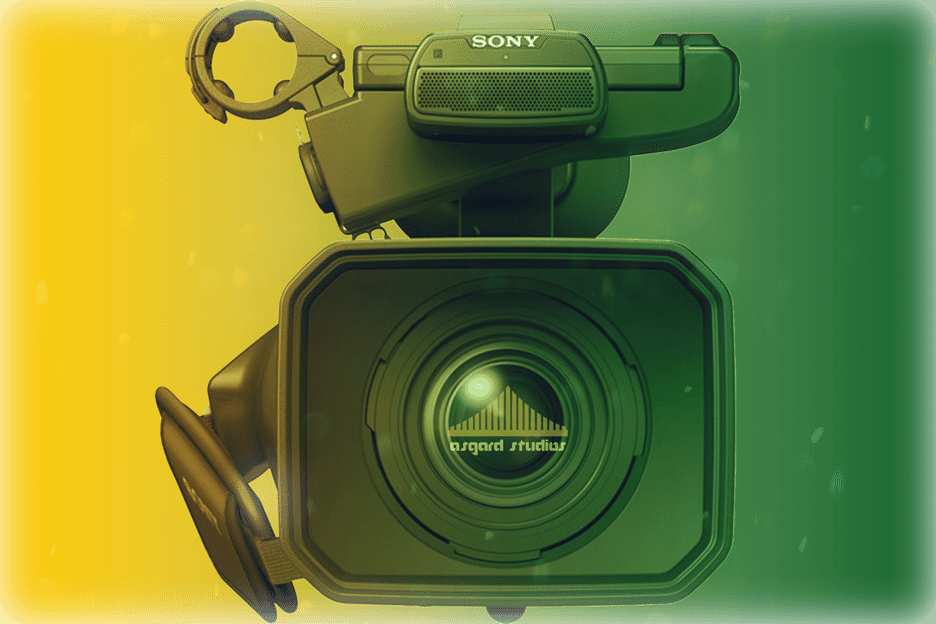 Asgard studios is not your normal production company. We are group of creative minded individuals with one goal. To create the most amazing content.